About Us
Veteran Owned & Operated
Our mission is to provide on-scene incident management tools that allow responders to adopt organizational structures that maintain safety and accountability, while simplifying overall scene operations.
Ensure that an organized Incident Management System is implemented.
Ensure that common terminology is utilized.
Ensure that sufficient personnel and resources are dispatched.
Ensure that all positions are filled by qualified individuals.
Ensure that the accountability system is utilized.
Ensure that critical time limits are not exceeded.
Provide the Incident Commander with a checklist to assist with scene management.
Provide a systematic method of identifying key personnel.
Clarify chain-of-command.
Ensure that critical elements are not overlooked by utilizing our detailed checklists.
Contact us through our website or call us at 253-847-4085 for more information.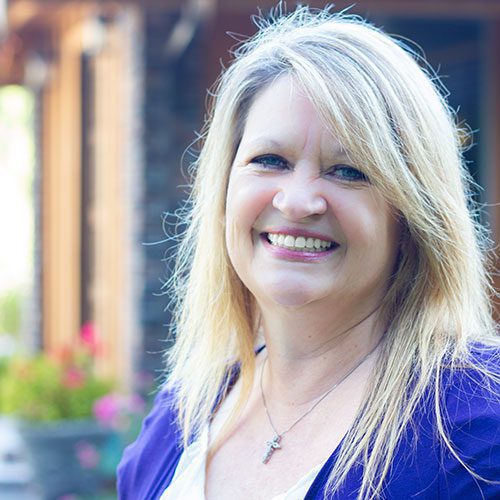 Sheree Justice
Accounts, Sales, & Marketing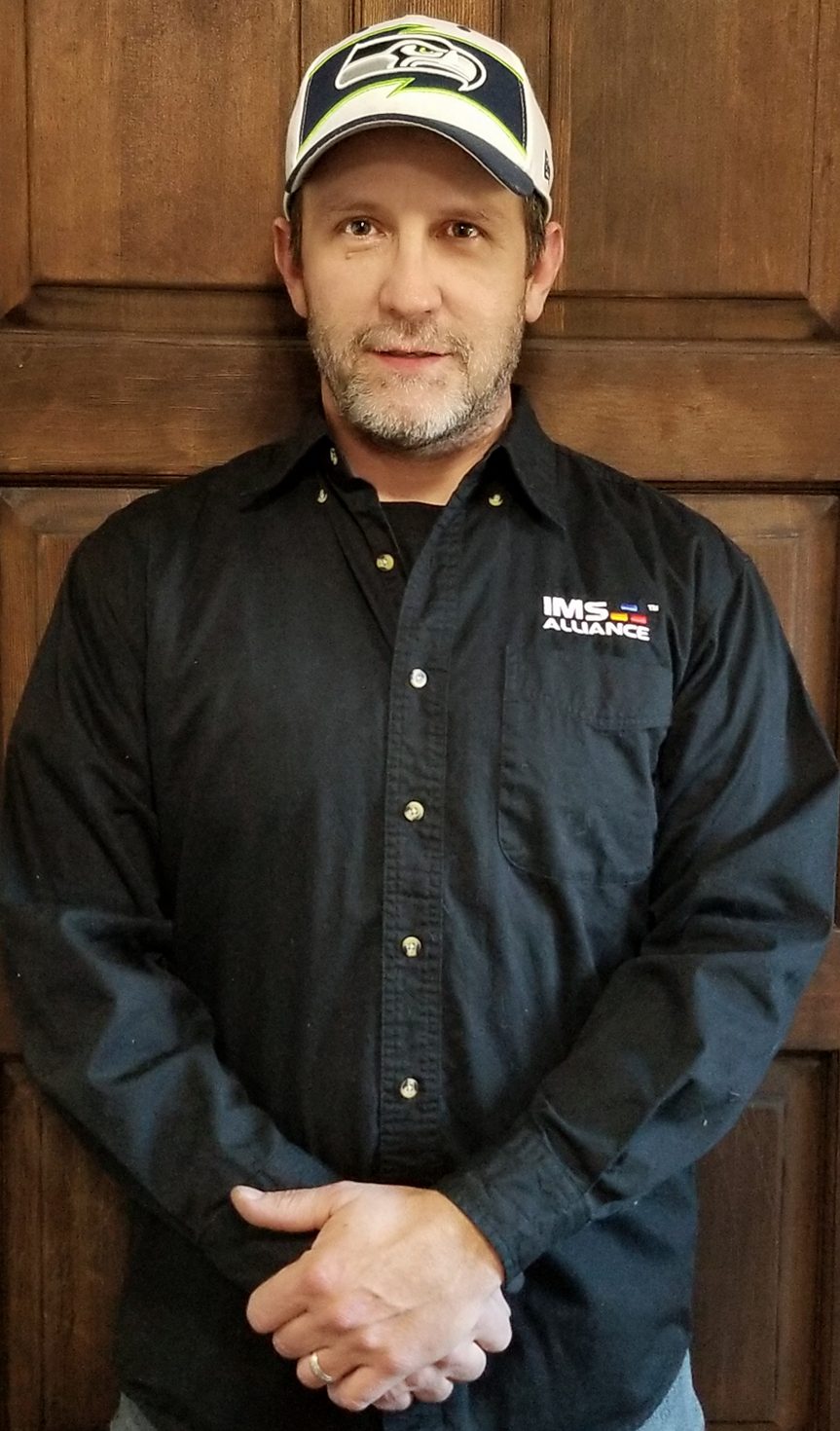 Duke Cox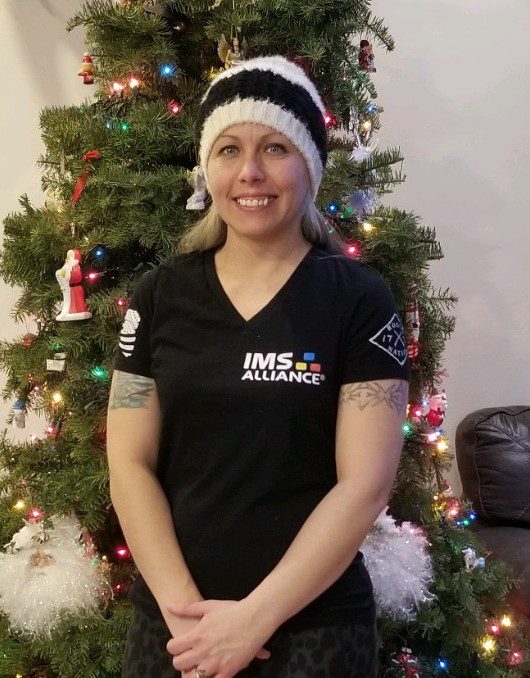 Jessica
Production Assistant/ Office Admin, Sales